"Your work is going to fill a large part of your life, and the only way to be truly satisfied is to do what you believe is great work.  And the only way to do great work is to love what you do. If you haven't found it yet, keep looking. Don't settle. As with all matters of the heart, you'll know when you find it." – Steve Jobs
Dear Friend,
Steve Jobs nailed it, don't you think?
Have I told you my story? Did you know I have both Masters and Bachelors degrees in Fine Art? Or that I used to be a high school photography teacher? Or that I spent a month in India studying homeopathy? I've spent my life following my passion, my intuition and my heart – in search of a meaningful & purposeful life. My story is a winding tale that led me from art to motherhood to homeopathy.
I learned about homeopathy after a variety of health challenges with my children. I fell in love and never looked back. I knew this was what I was born to do, and like Steve said, I knew when I found it.
I'd love to hear about how you found homeopathy. How did you meet and fall in love? Was someone in your household sick and you were looking for something different, something more? Did you have a "miracle" recovery with a homeopathic remedy? Send me a note, I want to hear all about it. Let's share homeopathy with the world, one love letter at a time.
❤️

Read more:
Click on these links to read more about each of these aspects of me and my practice.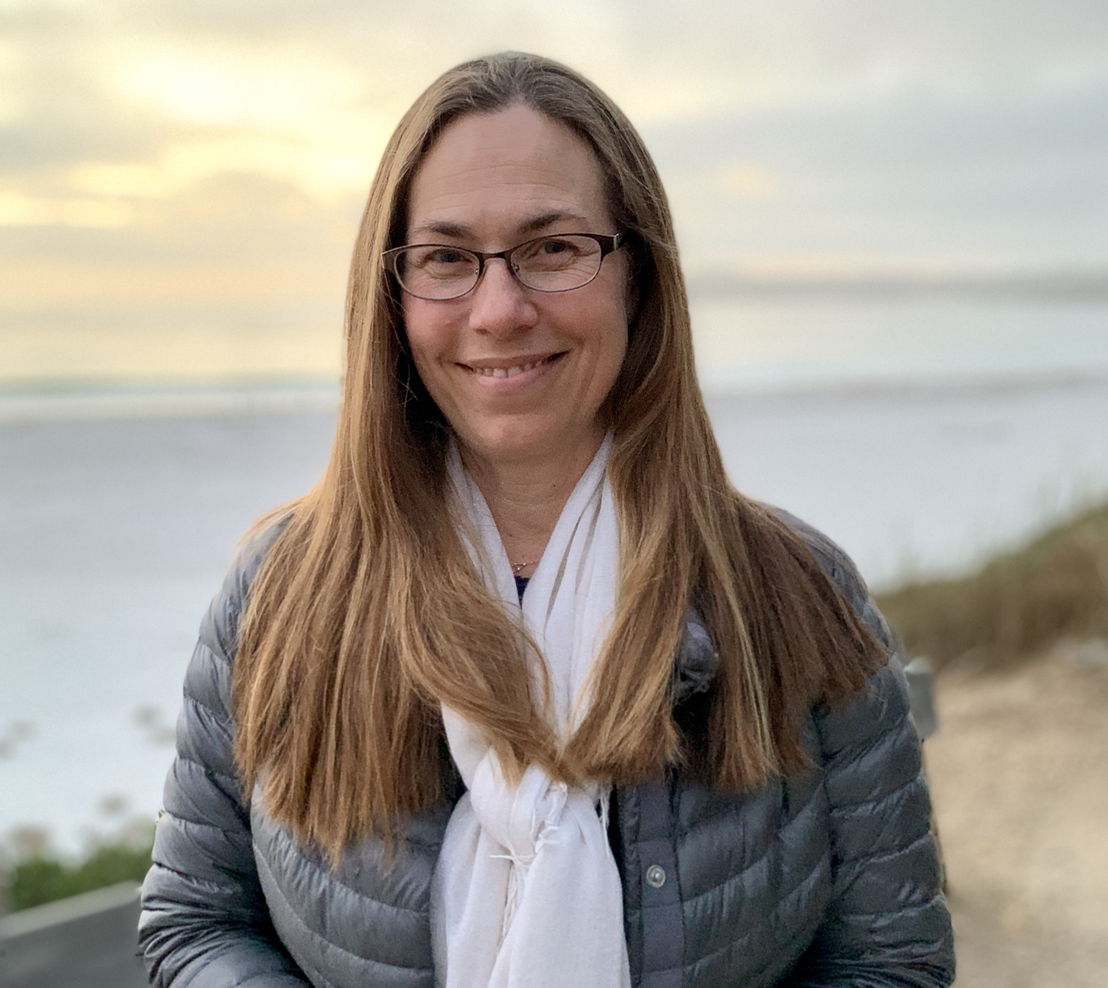 My Why: I had a revelation that caused a revolution in my heart and in my practice.
My Story: Did you know I was almost 40 when I discovered I wanted to be a homeopath?
My promise: I believe in you. I promise to walk by your side while you heal.
You'll be hearing more from me soon. Promise.
Alexis