Dear Friends and Clients,
Looking for a good read? This is my Back to School Book Review, just in time for Labor Day weekend!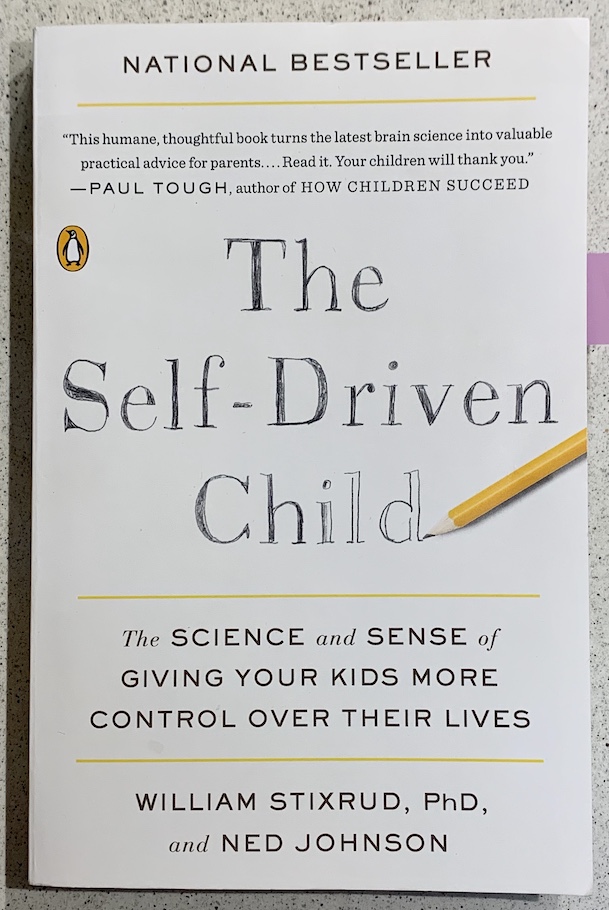 The Self-Driven Child by William Stixrud, PhD & Ned Johnson Best book I have read in a long time. I keep reading sections to my kids. They are fed up! It must be good! Up there on my parenting must-read book list with Raising an Adult and The Gift of Failure. I have implemented about 10 ideas from this book in just the last 2 weeks. We learn the deep truth that kids are happier when they are in control of their lives and when they learn competency with life skills like planning their time, homework and responsibility. As an admitted control freak, this book helped soothe my concerns about letting go of my impulse to (try to) control my kids' lives.
The XX Brain by Lisa Mosconi, PhD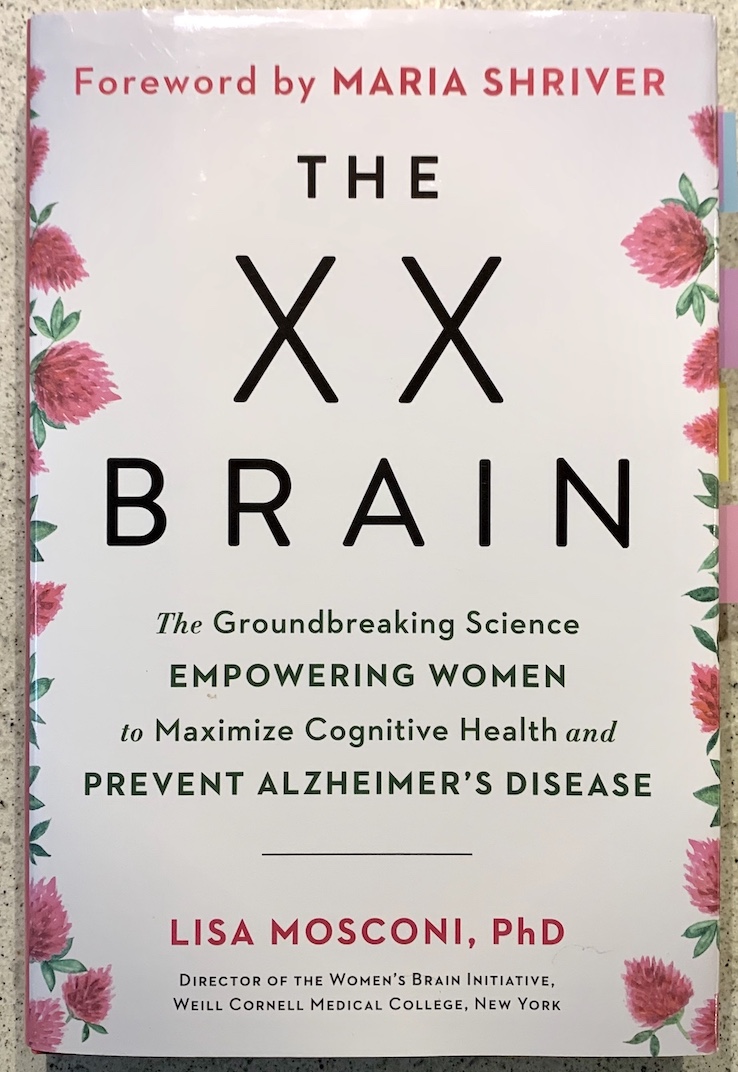 Equal parts science and wellness, this book explains the physiology and then lays the groundwork for step by step changes you can make to your lifestyle that will increase your brain health, reproductive health and overall mental emotional well-being. The focus of the book is on understanding and preventing Alzheimer's disease in women, but as we learn in the book, the brain is intimately connected to all other systems in the body, and how we eat and move affects the entire body, along with the brain. I have been recommending this book to many of my clients when they ask about peri-menopause and menopause symptoms they are experiencing such as hot flashes, moodiness, anxiety and sleep issues.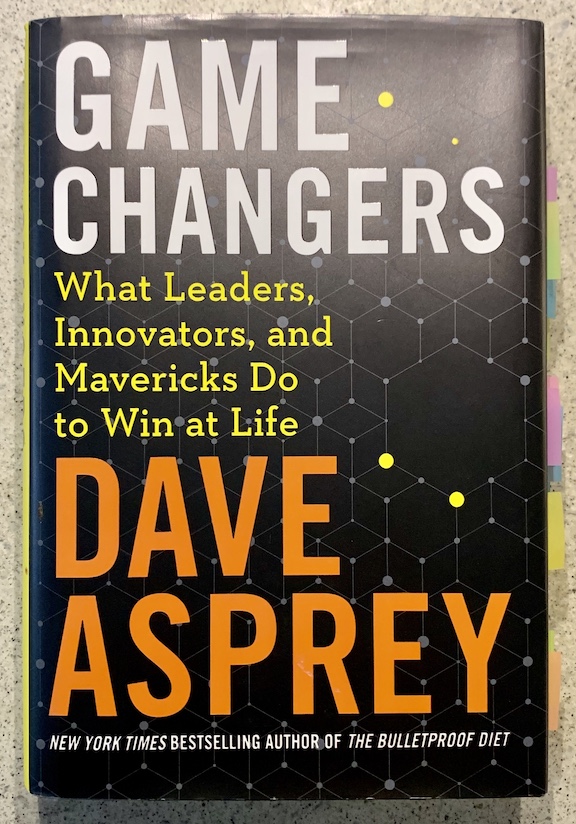 Game Changers by Dave AspreyWould you like to be smarter, faster or happier? I would! My husband is very familiar with my opening remark, "Dave says…" Dave Asprey's book is a well-researched encyclopedia of ideas, small and large, to upgrade your life. Compiled from hundreds of interviews with people who excel in their field, the upgrade ideas came from a simple question he asked at the end of each interview, "What are your top three recommendations for people who want to perform better at everything they do as human beings?" Ideas range from time management to positive thinking, from knowing your sleep pattern to practicing gratitude. Dave has coined the term "hacking" to describe this process of fine tuning aspects of your life so that you can live, love and perform better at everything & anything you do. Dave says to read this book and get going on upgrading your life.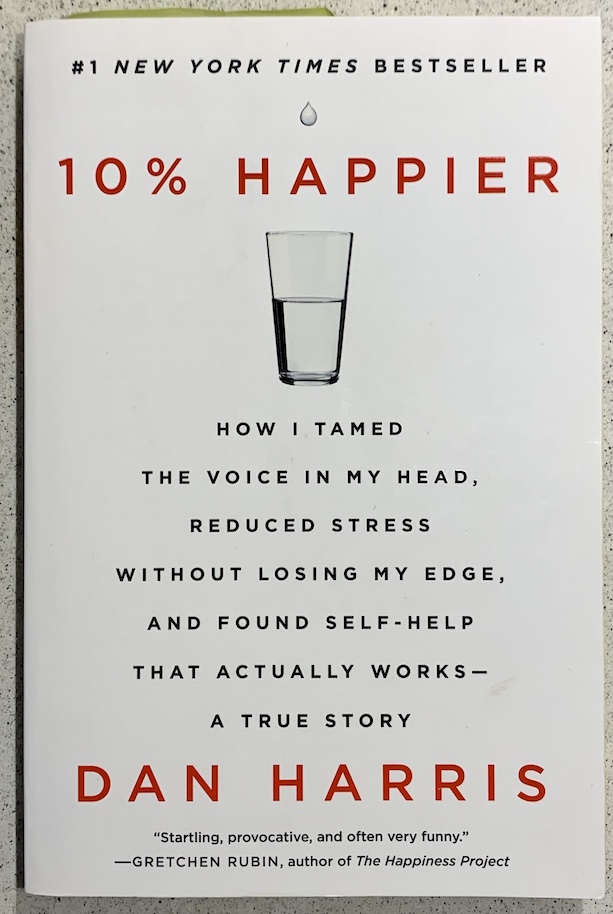 10% Happier by Dan HarrisThe true story of Dan Harris, a TV anchor with ABC News, and his journey to find calm after an on-air panic attack. His story is humorous, down to earth and practical. He was a guy, just like many, who felt meditation was nice, but something that other people did. Through his work-related encounters with the likes of Ekhart Tolle and Deepak Chopra, a window of possibility opened and Dan Harris started meditating. This book is the lovely real-life story of a skeptic who realized that he was happier when he meditated – 10% happier. I was inspired!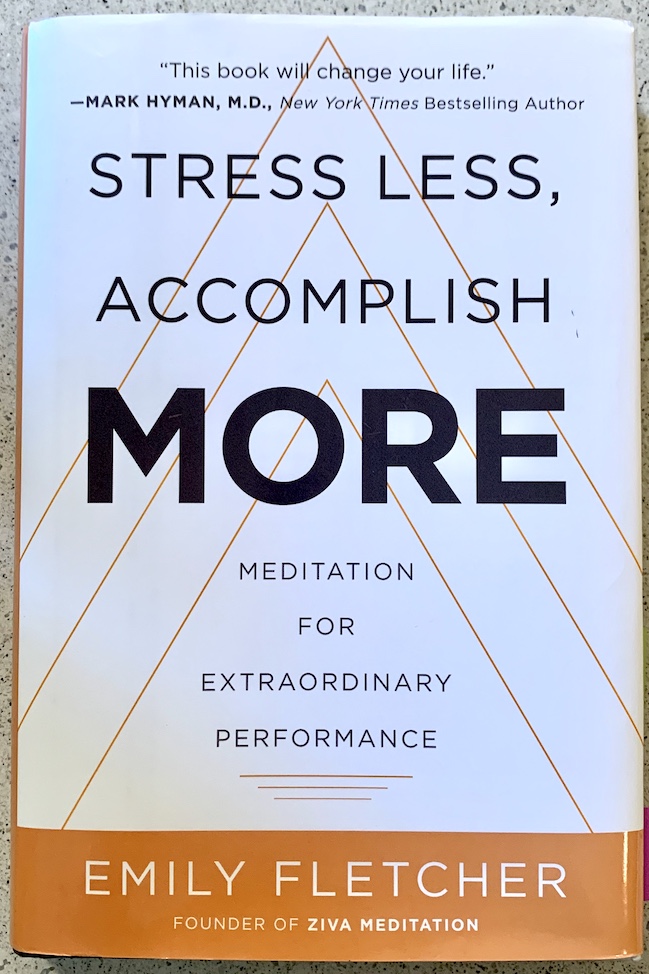 Stress Less Accomplish More by Emily Fletcher Emily Fletcher is on a mission to get the whole world meditating. People who never meditated before are doing it now because of Emily, a powerhouse of possibility. That includes me! As a person with a busy mind, any time I tried to meditate I felt like a failure. How can a person stop those thoughts in order to do this right? It was uncomfortable and I resisted it with every fiber of my being. In sum, I never meditated until Emily Fletcher taught me how to do it. This book is a lesson on How to Meditate, with plenty of Why to Meditate in there as well. This can change the world, people! I have personally experienced grace and calm in tumultuous situations as a direct result of my meditation practice. In other words, I can see tangible results. I have also recommended the online course to many of my clients, who RAVE about it. Check out her book or her online course – Zivameditation.com.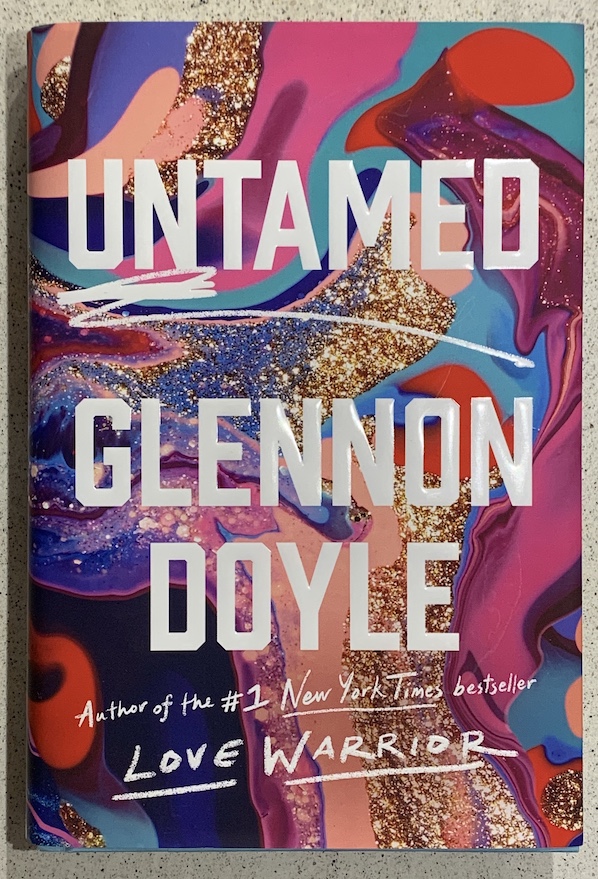 Untamed by Glennon Doyle This fantastic book is a tale of self-discovery. It will offer you gems of truth so profound that it will bring tears to your eyes. It will offer you laughs as you realize that everyone's life is messy and out of control, just like yours. And then you will realize that its ok for life to proceed this way, because grace is in embracing the authentic truth of who you are. Review on Amazon from Robert: "Interesting. Don't let your wife get a hold of it." Go cheetah, get a hold of it.
Whether you are leaf peeping or hiding from the smoke and heat, have a wonderful long weekend!
With love,
Alexis
Office hours: I have office hours daily to answer questions or discuss your concerns from 8:30-9:00 AM California time. There is no charge for your calls during office hours. If you would like to talk outside of office hours, please email me to set up a regular acute call. Call during office hours: 415-457-3225.
Email to set up acute appointments: [email protected]
Sliding scale: For the time being, I wish to extend care on a sliding scale basis to any of you who find yourself under extra financial hardship. Please contact me to schedule time to meet remotely and we can work something out. If there is need, I'd like to be of service and get remedies to you as soon as possible.