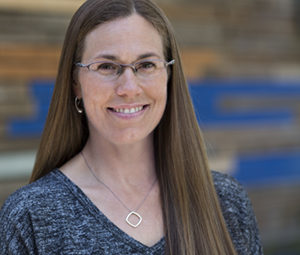 Alexis White is a certified classical homeopath with a family practice in San Anselmo, California. Alexis is a graduate of the Berkeley Institute of Homeopathy, with two additional years of training at the Pacific Academy of Homeopathy and one additional year of training at the Luminos School of Homeopathy. Alexis also completed an intensive homeopathic program at The Other Song Academy in Mumbai, India with world-renowned educator and homeopath, Rajan Sankaran. In addition to her two years of practical clinical training through school, she completed a 16-month internship with Dr. Ifeoma Ikenze, a medical doctor with a homeopathic family practice in Marin County.
Alexis is a frequent guest collaborator and educator at Pediatric Alternatives, a pediatric medical practice in Mill Valley. Alexis has taught at the Berkeley Institute of Homeopathy, supervises homeopathic students, consults for the Council for Homeopathic Certification, and frequently speaks on homeopathy at industry seminars, elementary and middle schools in Marin.
Prior to embarking on her homeopathic education, Alexis earned a Masters degree in Fine Arts from Art Center College of Design, Pasadena, CA and a BFA in Photography from the School of Visual Arts, NYC. Alexis has deep roots in the San Francisco Bay Area that go back 5 generations. Her husband and two sons are her deepest source of inspiration and determination, as well as perspiration.
See Alexis featured in Redbook Magazine
Save
Save